A small Louisville agency with big brand experience.
View our work

At INgrid Design, we're all IN.
Our approach is holistic and hands-on. We believe in the power of collaboration, where your insights and our creativity merge to produce extraordinary results. From the initial brainstorming sessions to the final execution, we're with you every step of the way. Our team of award-winning designers, copywriters, strategists, and brand builders becomes an extension of your team, dedicated to elevating your brand to new heights.
We ideate and innovate.
At INgrid Design, we're not just about creating – we're about innovating with purpose. Our clients, ranging from startups to established enterprises, rely on us for strategic marketing insights paired with impactful and effective creative solutions. Why? Because we understand that great marketing is more than just aesthetics – it's about delivering results that matter.
Our team is a dynamic blend of passionate business strategists and imaginative thinkers. We're always buzzing with fresh, cutting-edge ideas, tailored to fit your unique business needs. Whether you're looking for a brand overhaul, a sleek digital presence, or an advertising campaign that resonates with your audience, we're here to make it happen.
Collaboration is at the heart of what we do. When you partner with us, you're not just hiring a service provider. You're gaining a creative ally. We dive deep into understanding your brand's essence, your market position, and your goals. This approach ensures that every piece of creative work is not only stunning and clever but also strategically sound.
But it's not all about us – it's about you and the vision you have for your brand. We're here to listen, to advise, and to turn those ambitious visions into tangible successes. Imagine a branding strategy that speaks directly to your audience's needs, a website that captivates and converts, or an ad campaign that drives real engagement. That's what we bring to the table.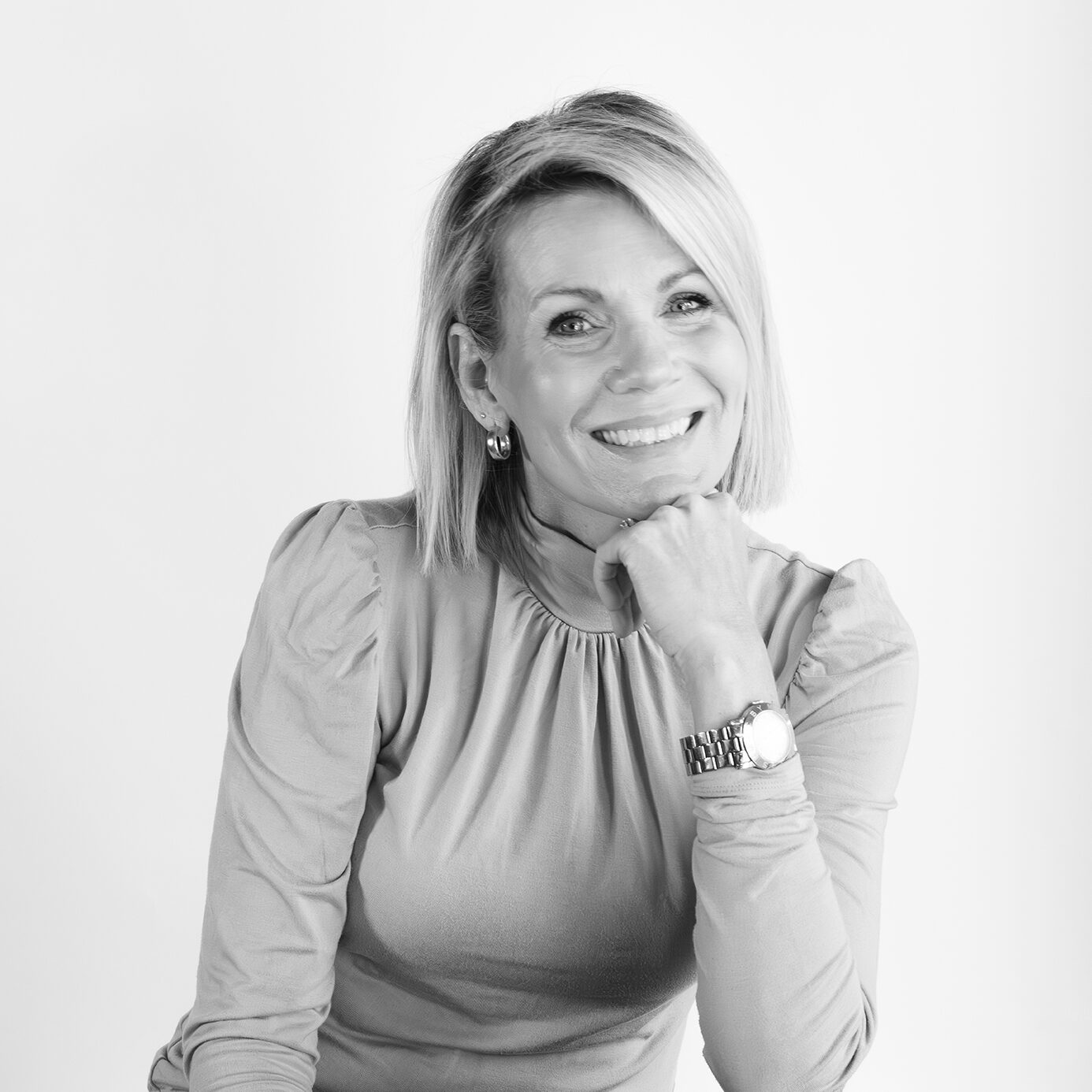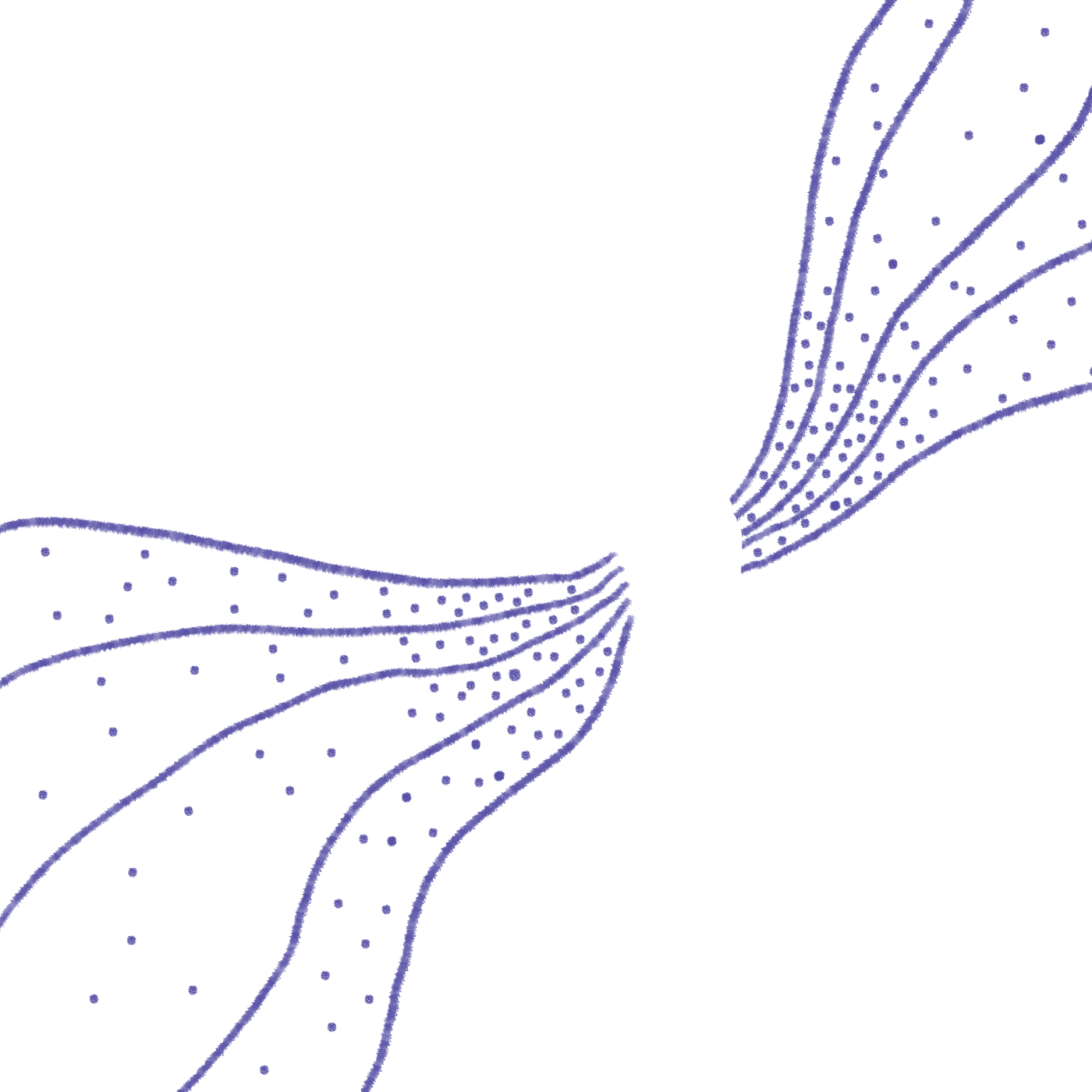 Kellie Lococo
Business Manager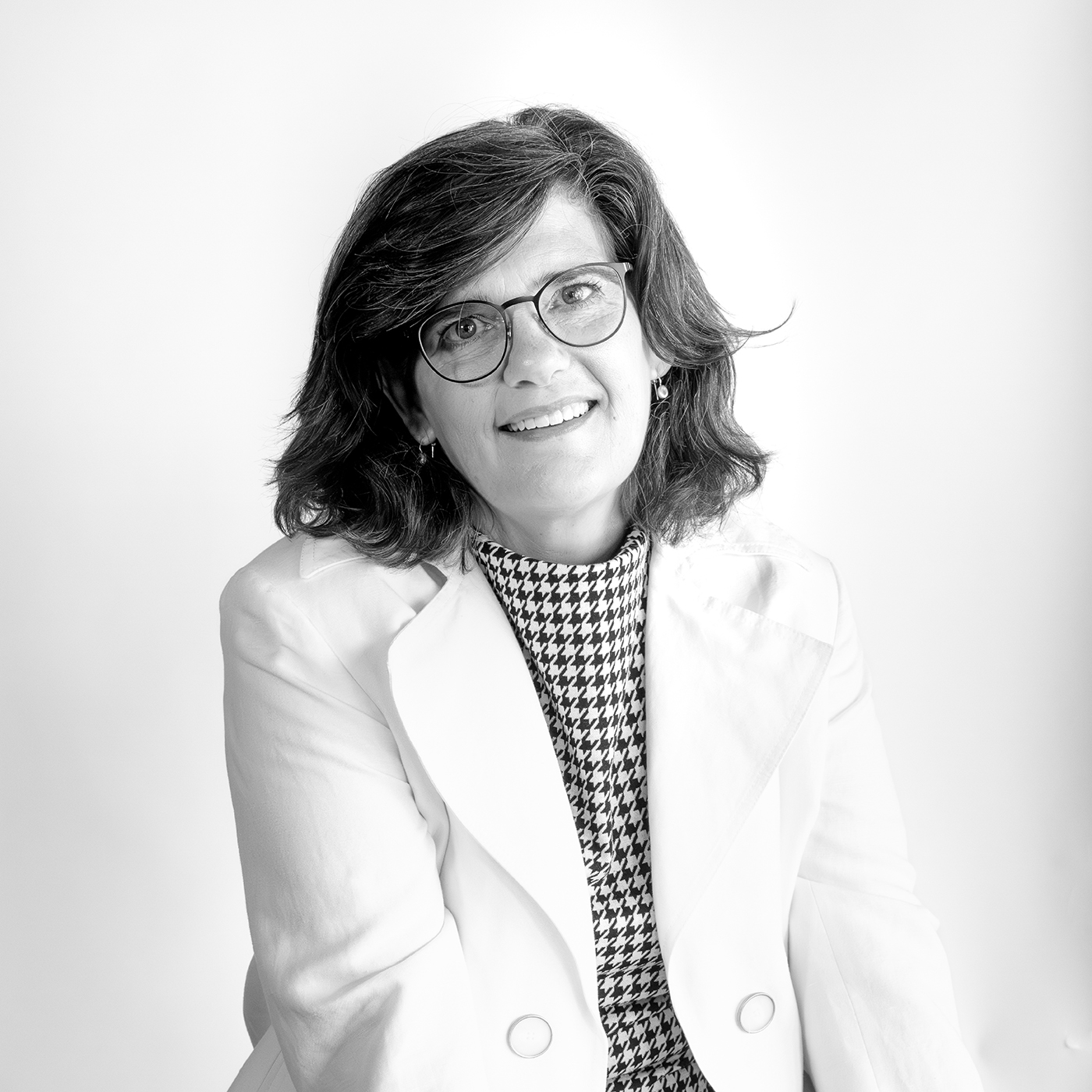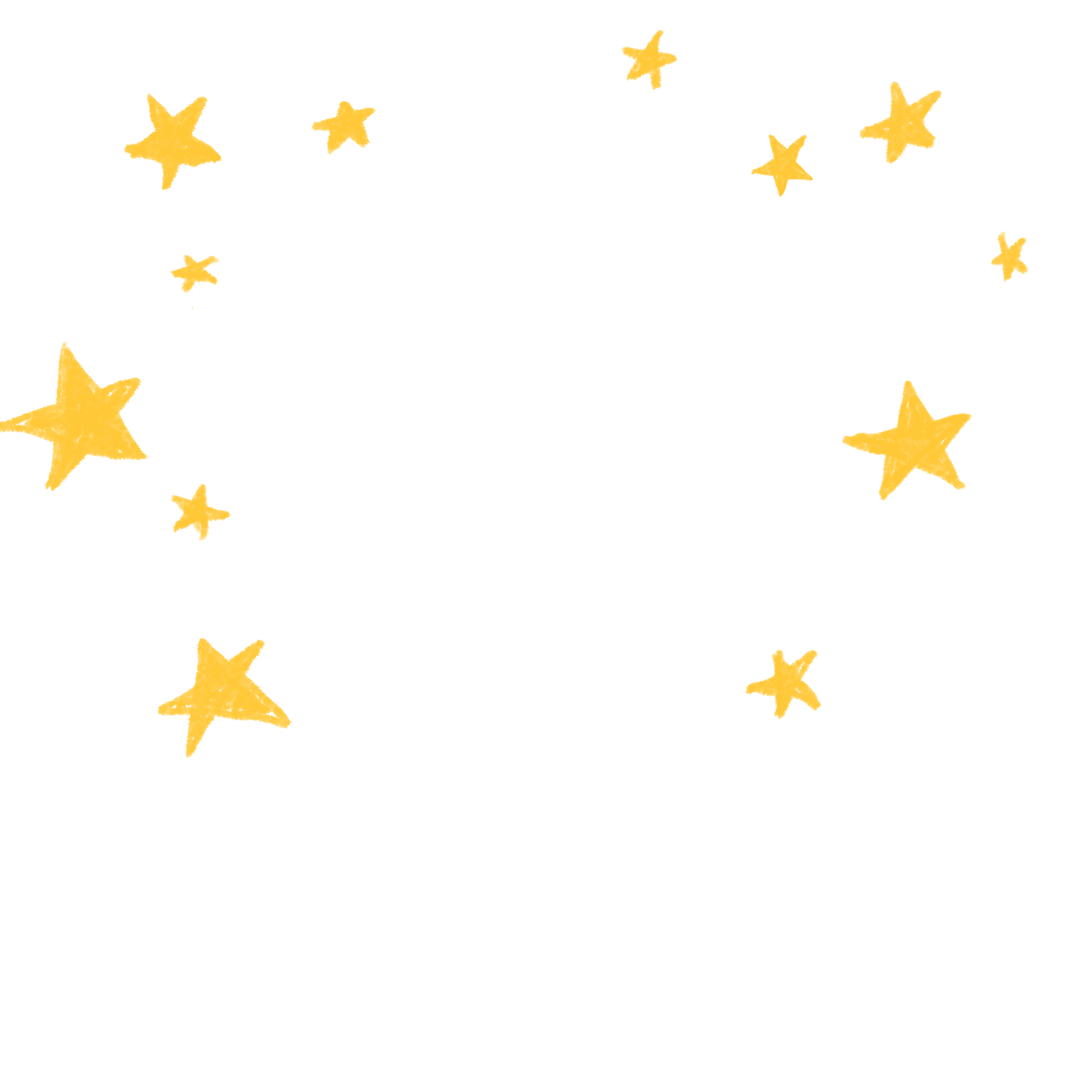 Denise Olding
Creative Director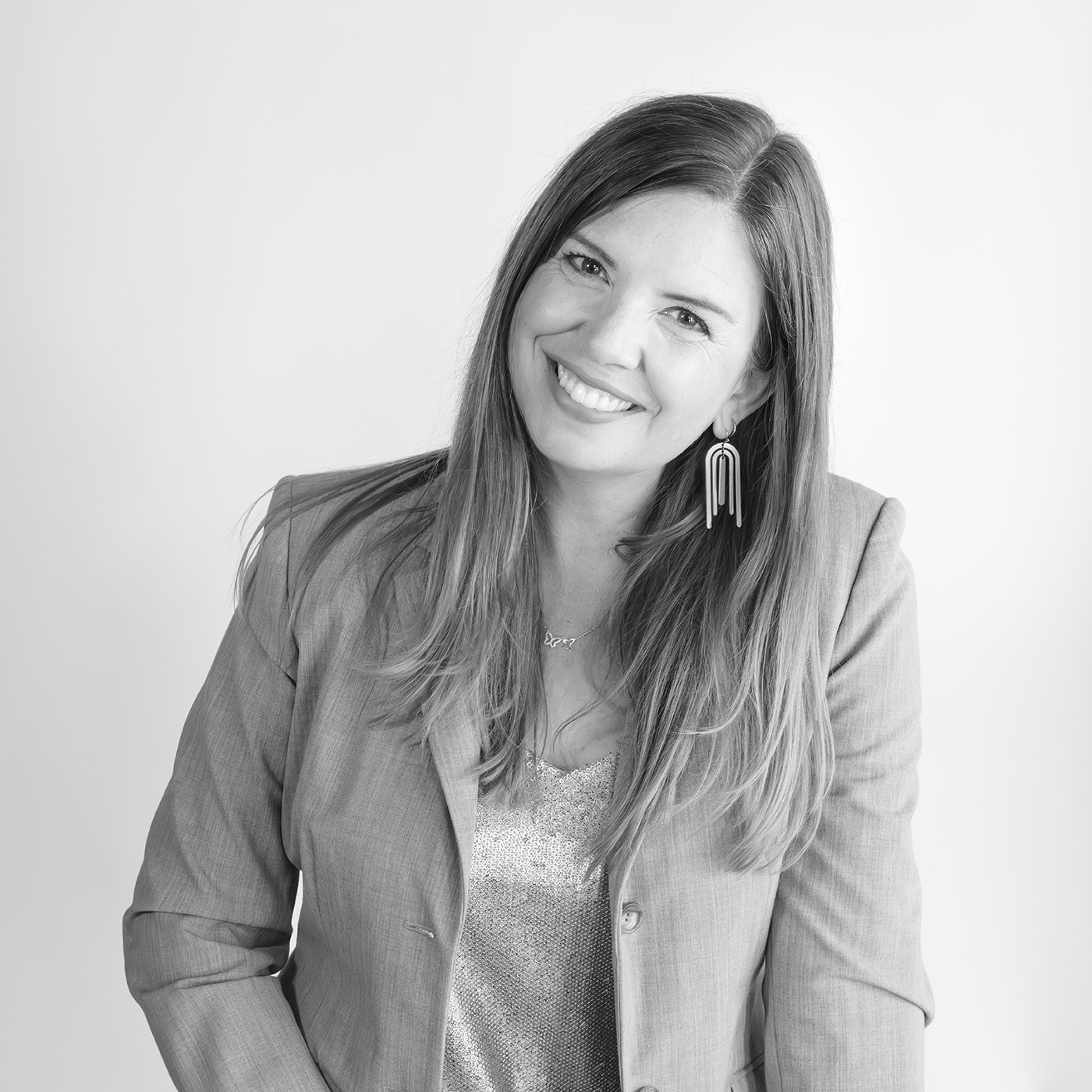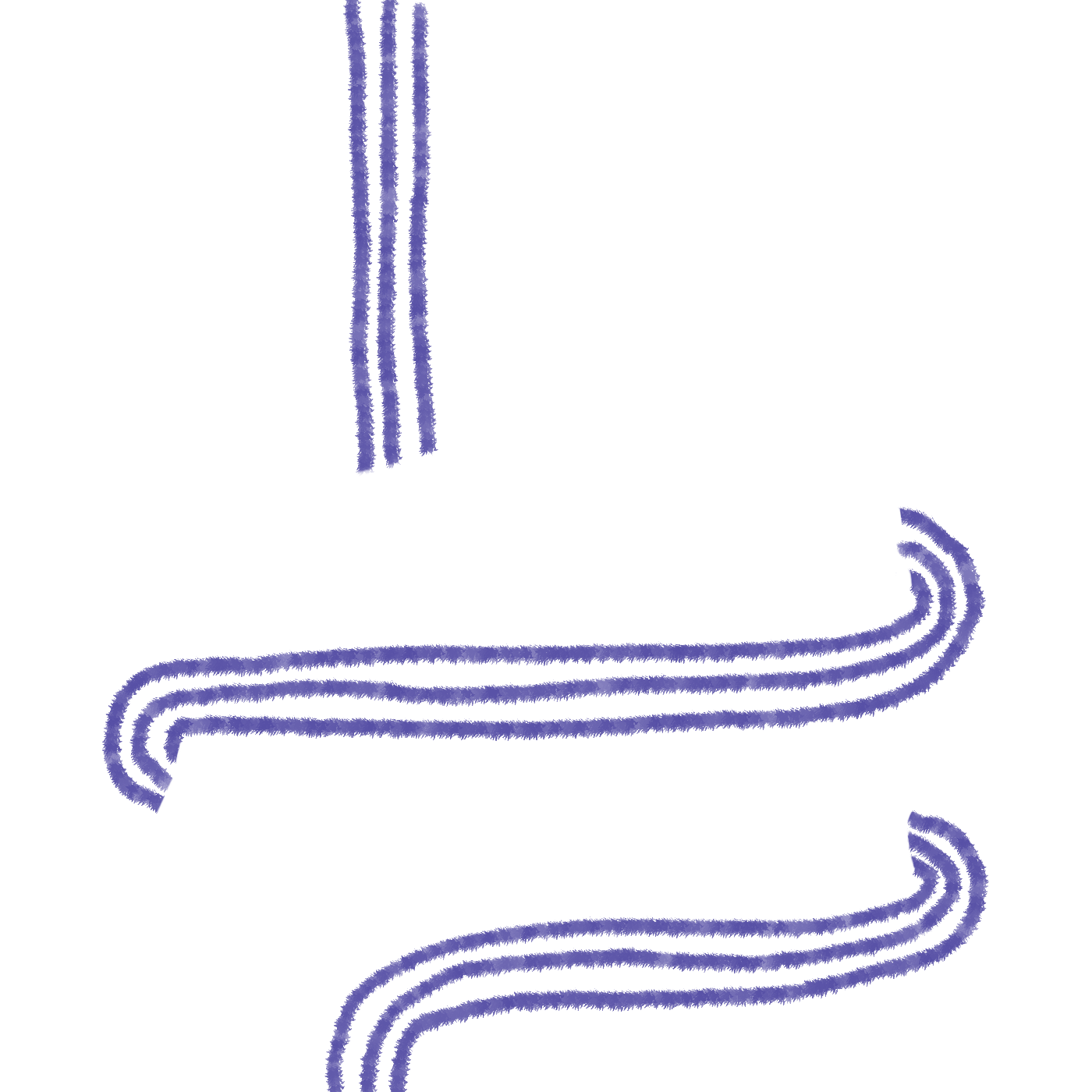 Kate Walker
Creative Director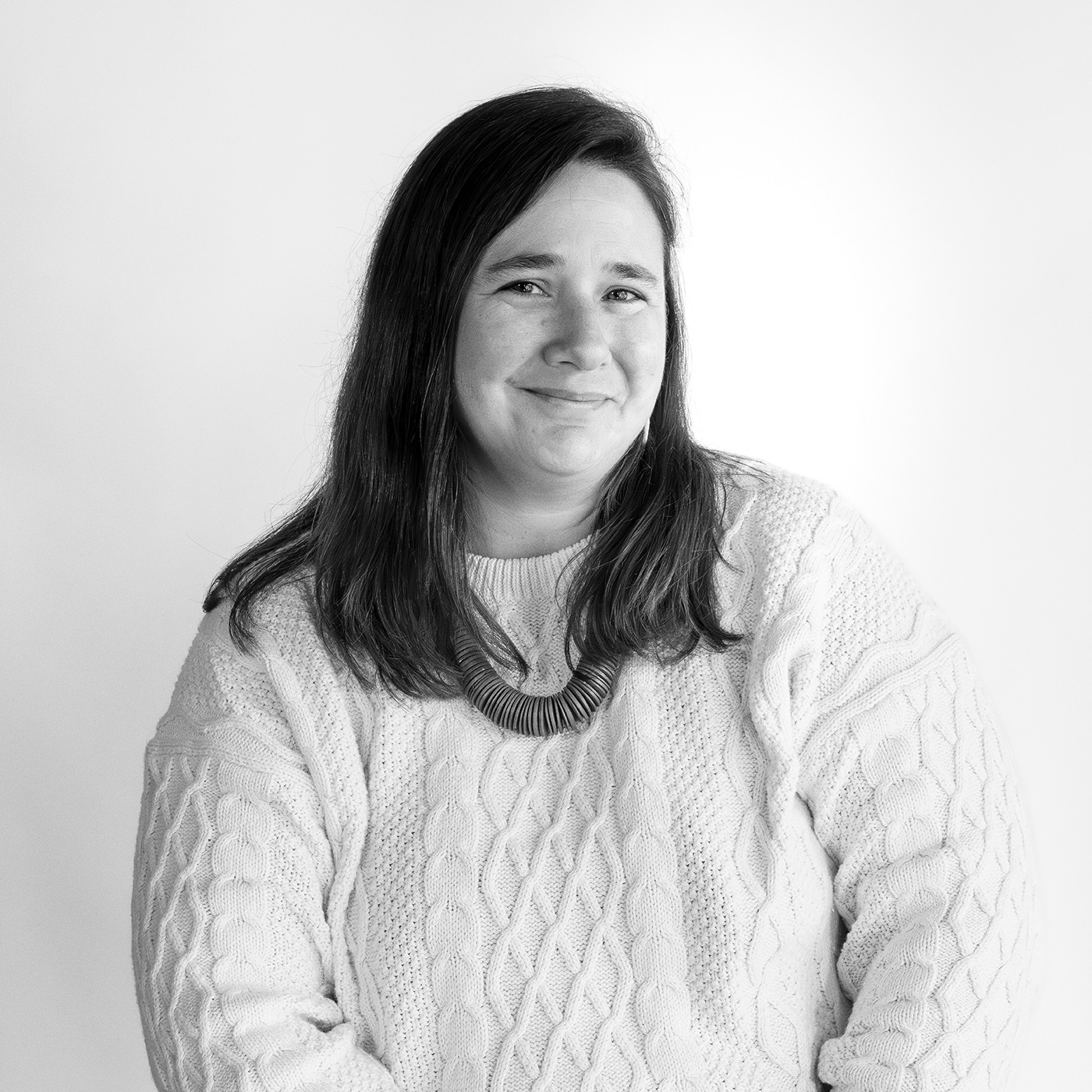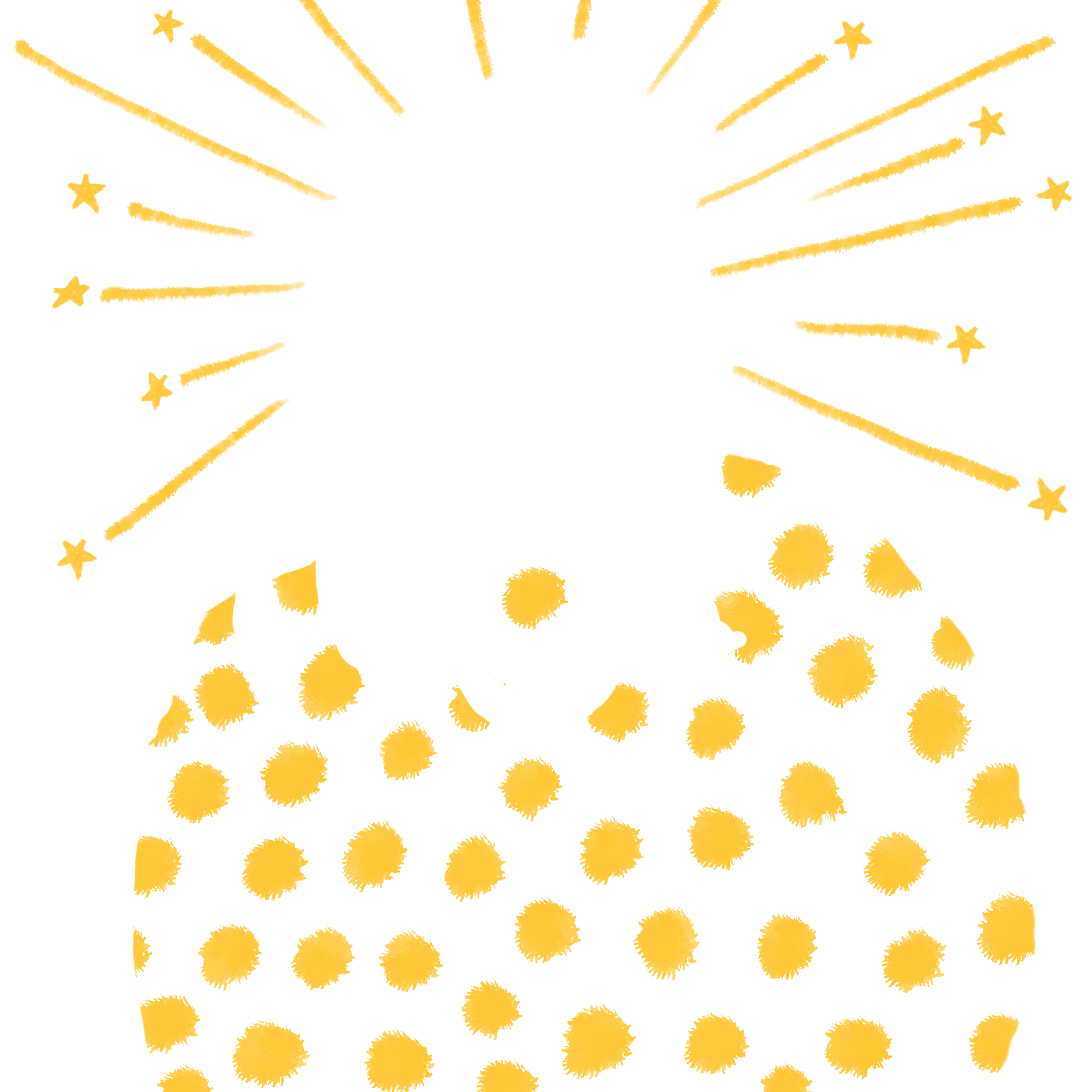 Stephanie Collier
Associate Creative Director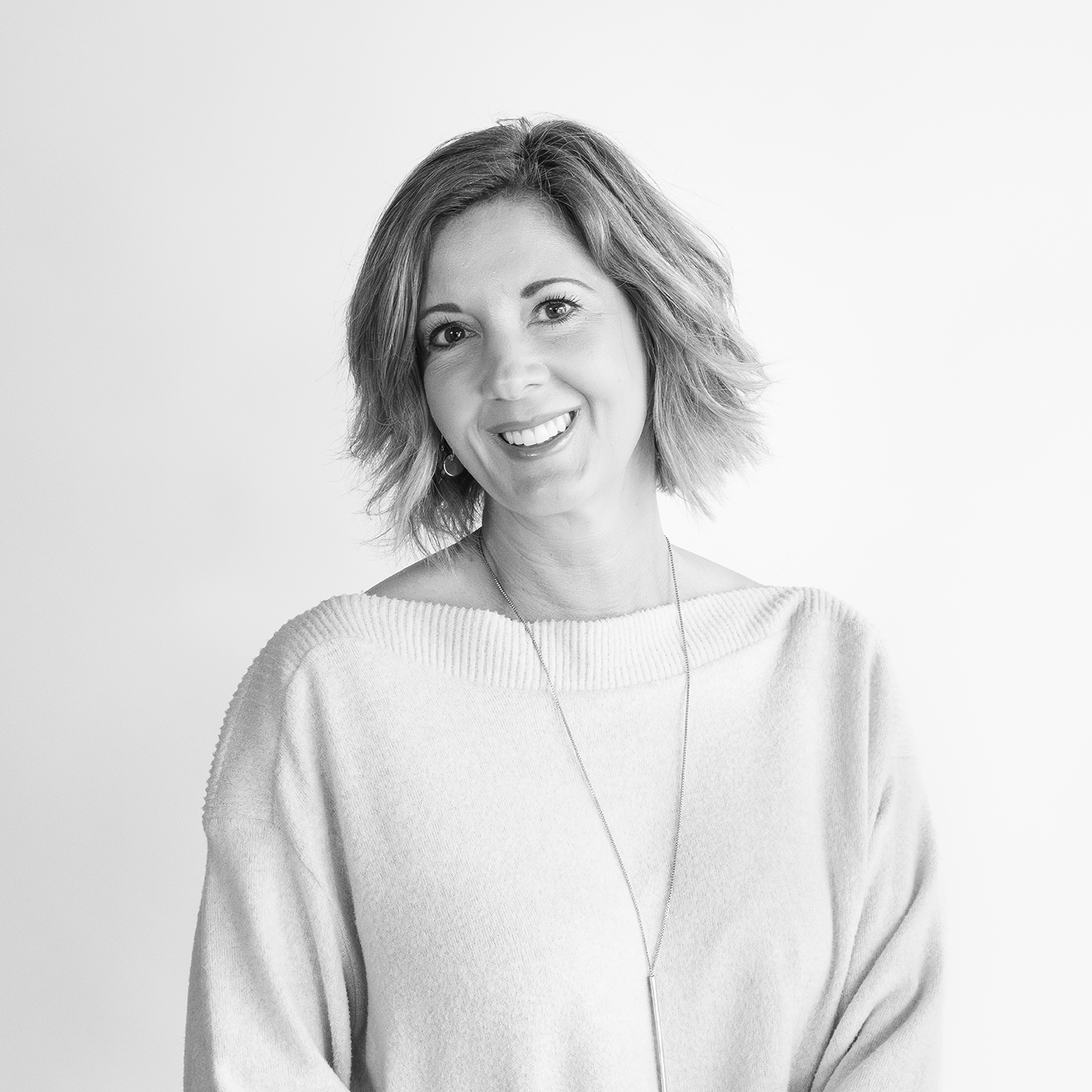 Kelley Midland
Account Executive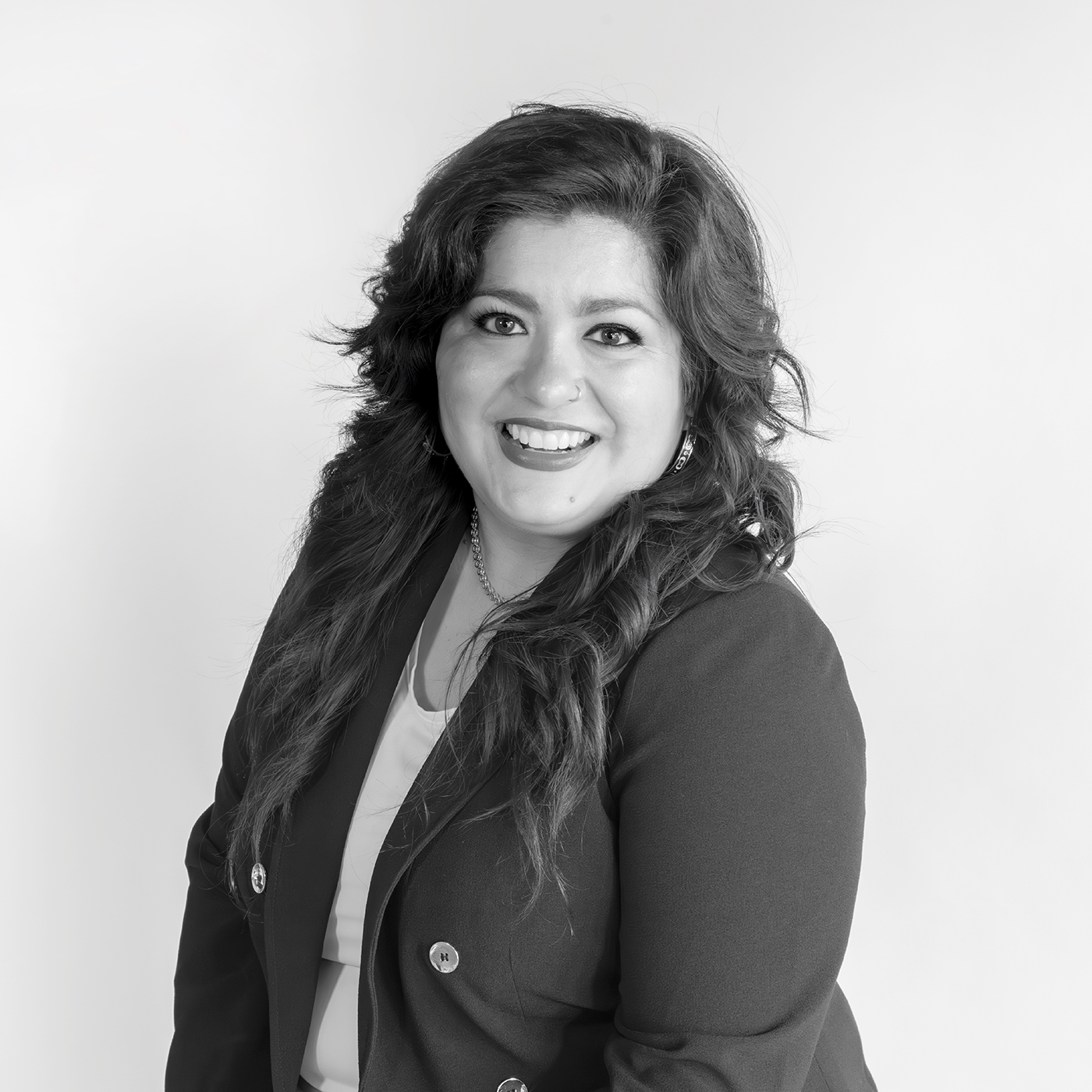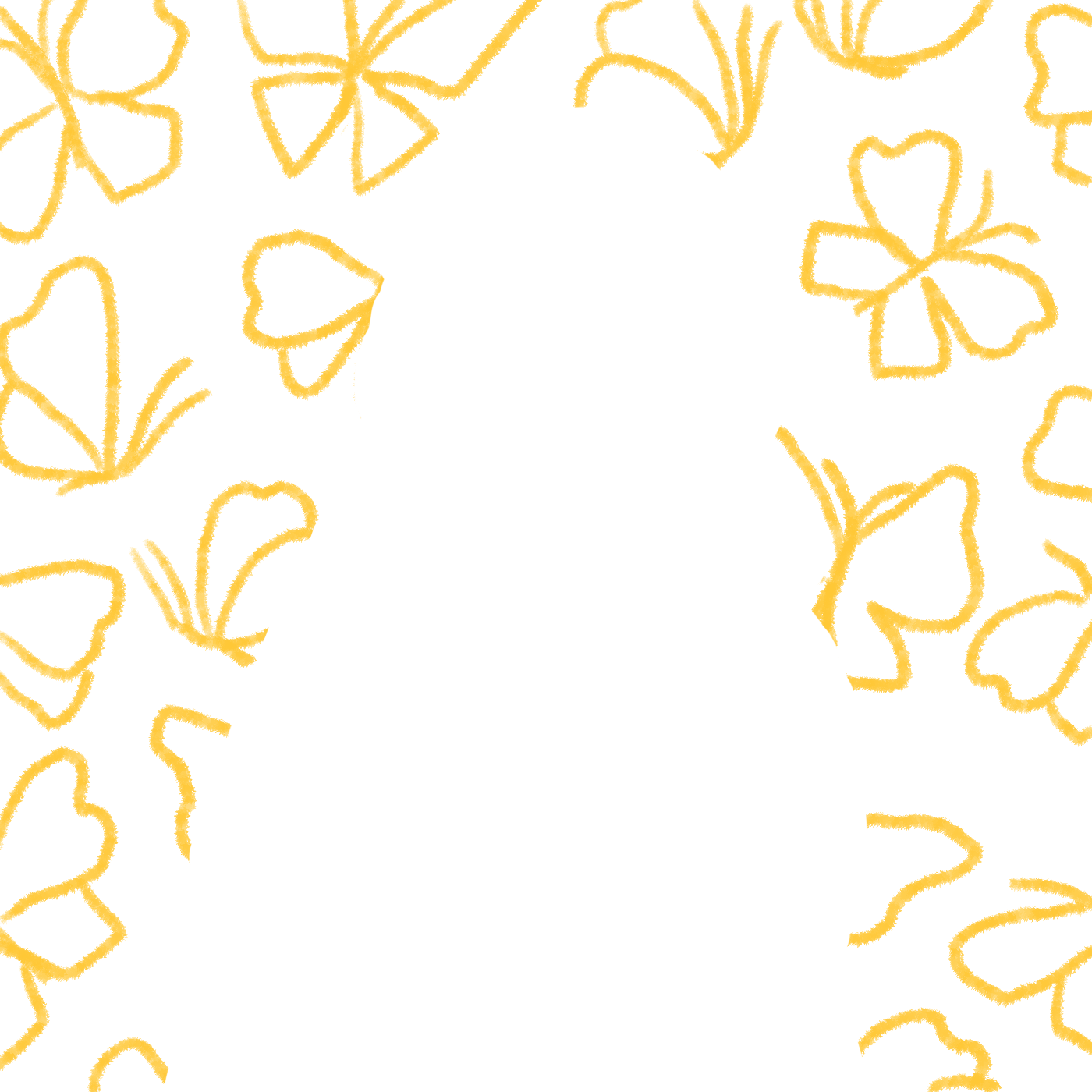 Amanda Rosa
Account Manager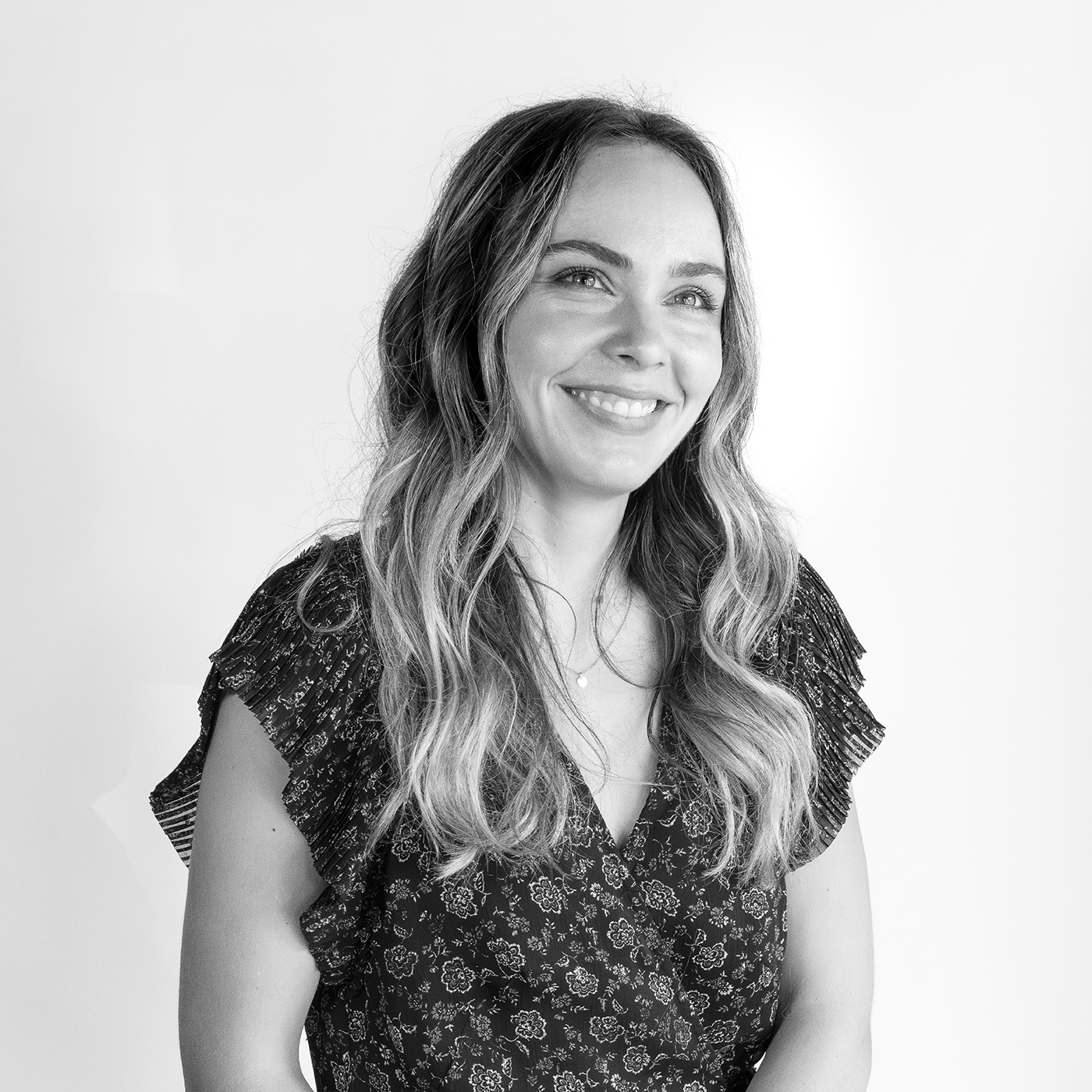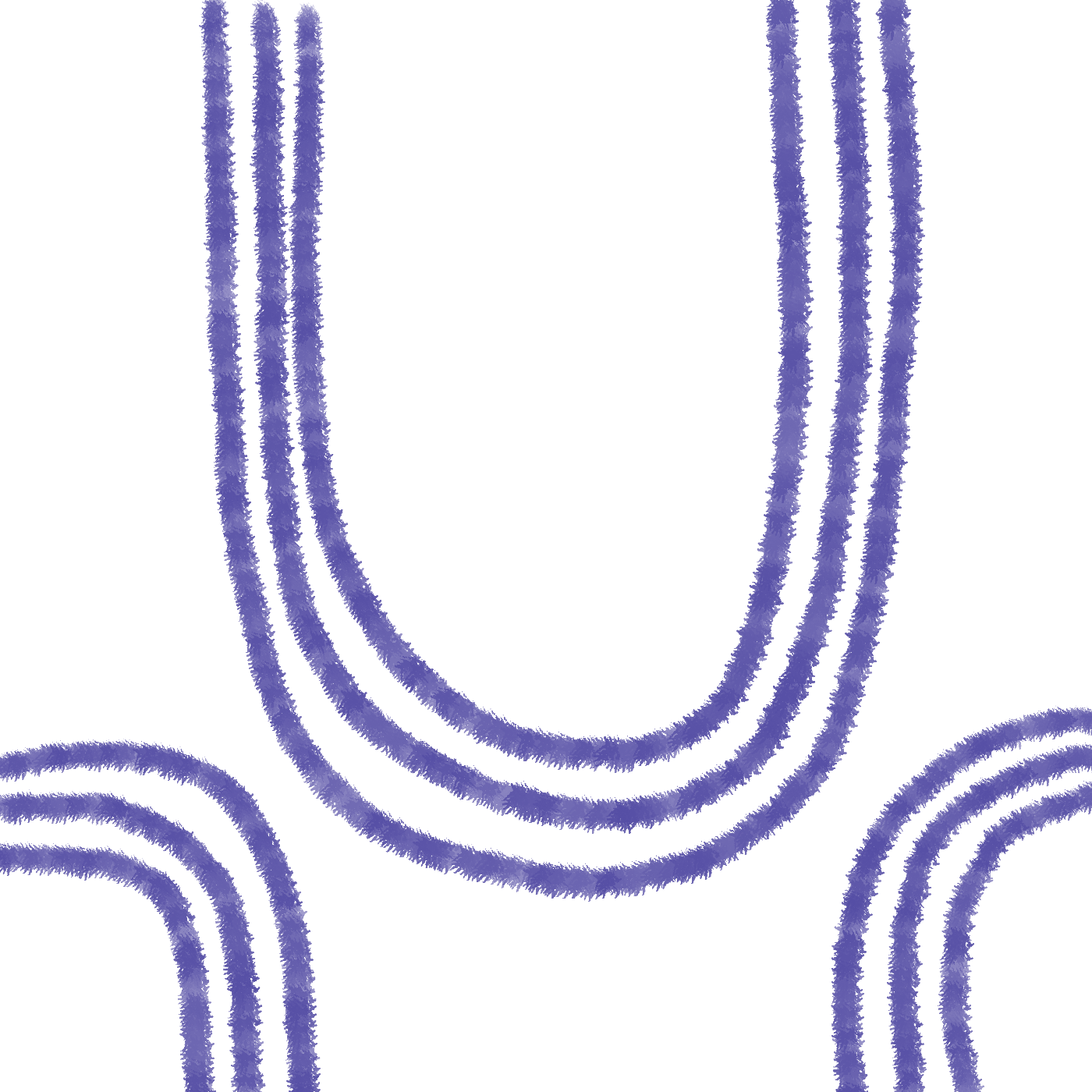 Hannah Smith
Art Director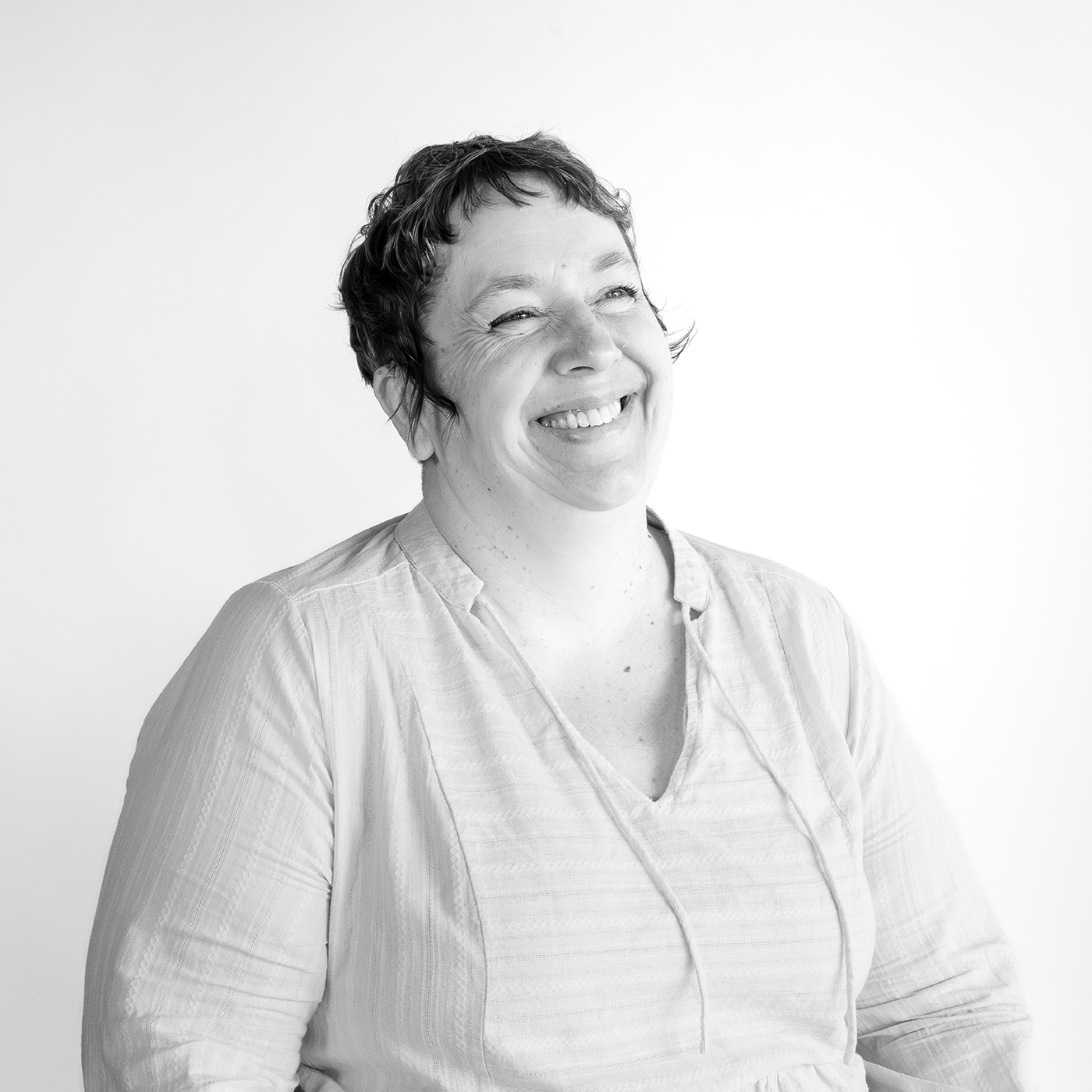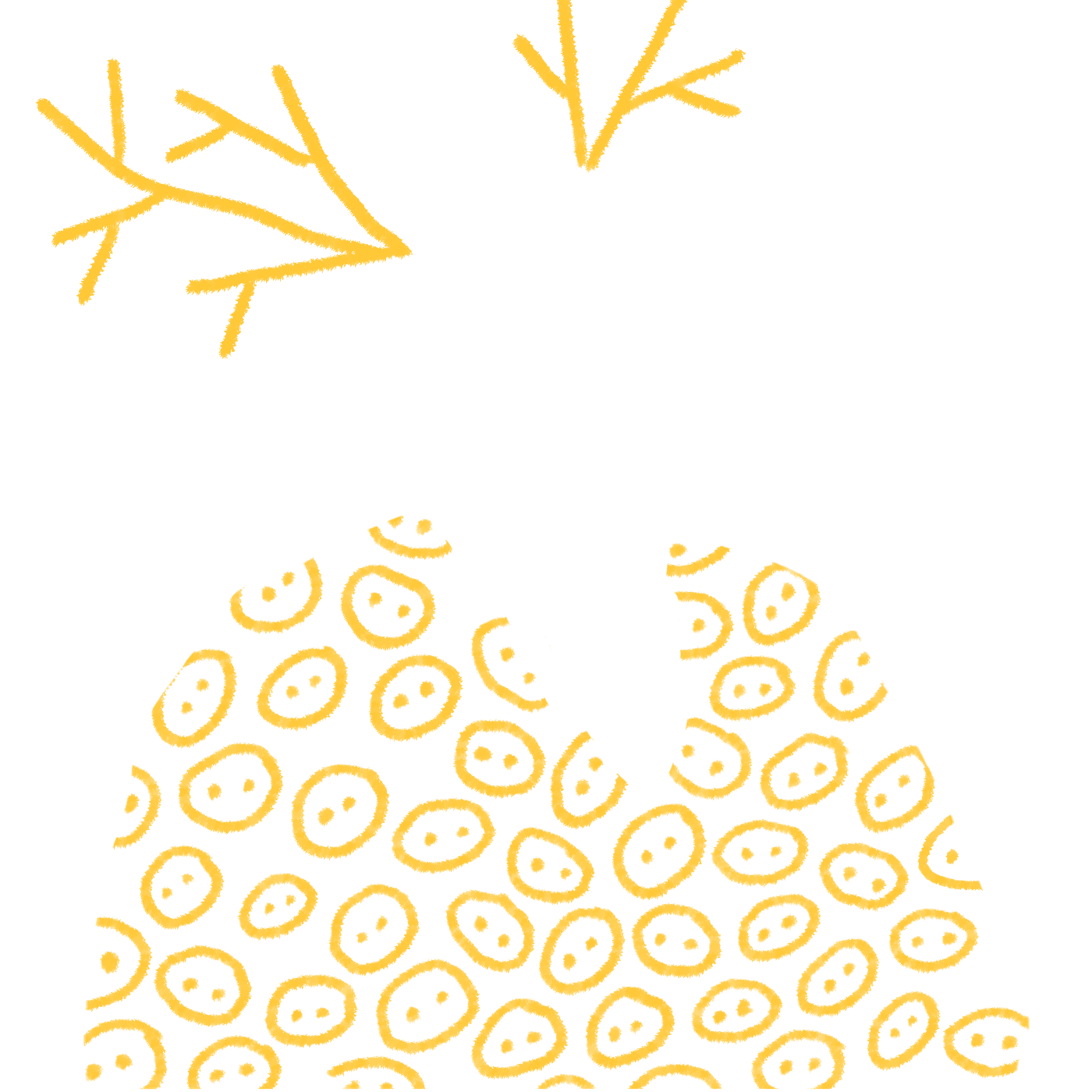 Suki Anderson
Art Director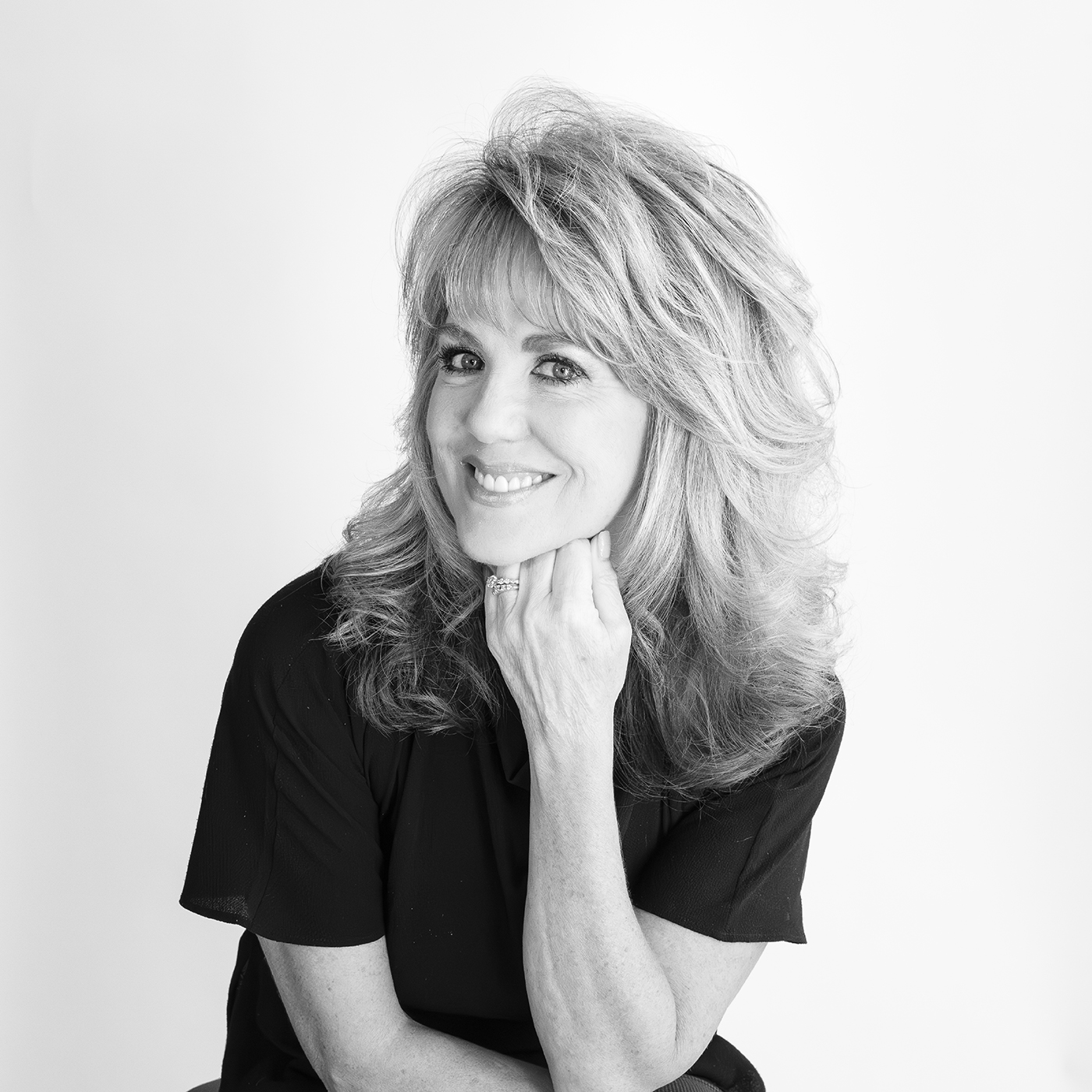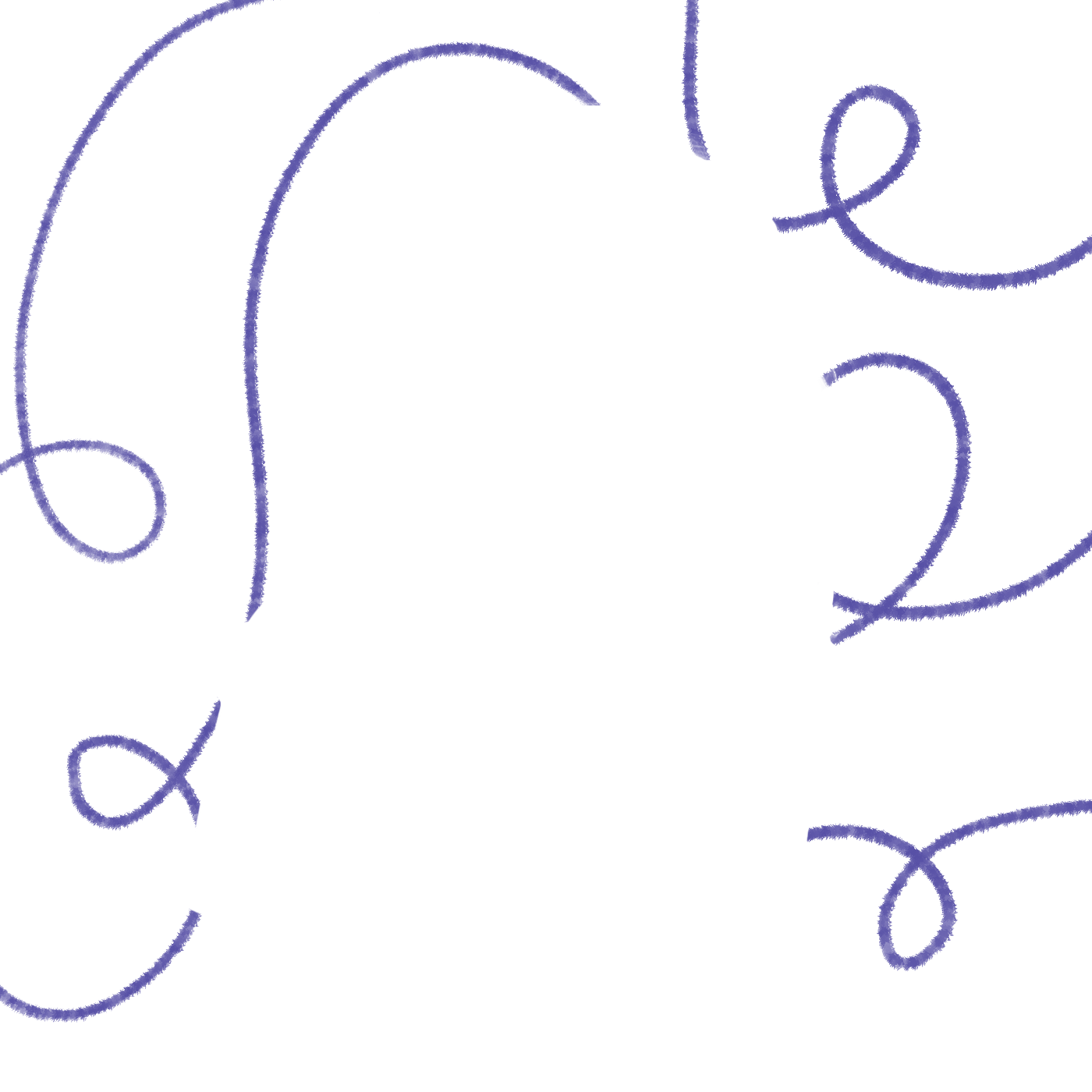 Rhonda Harshfield
Art Director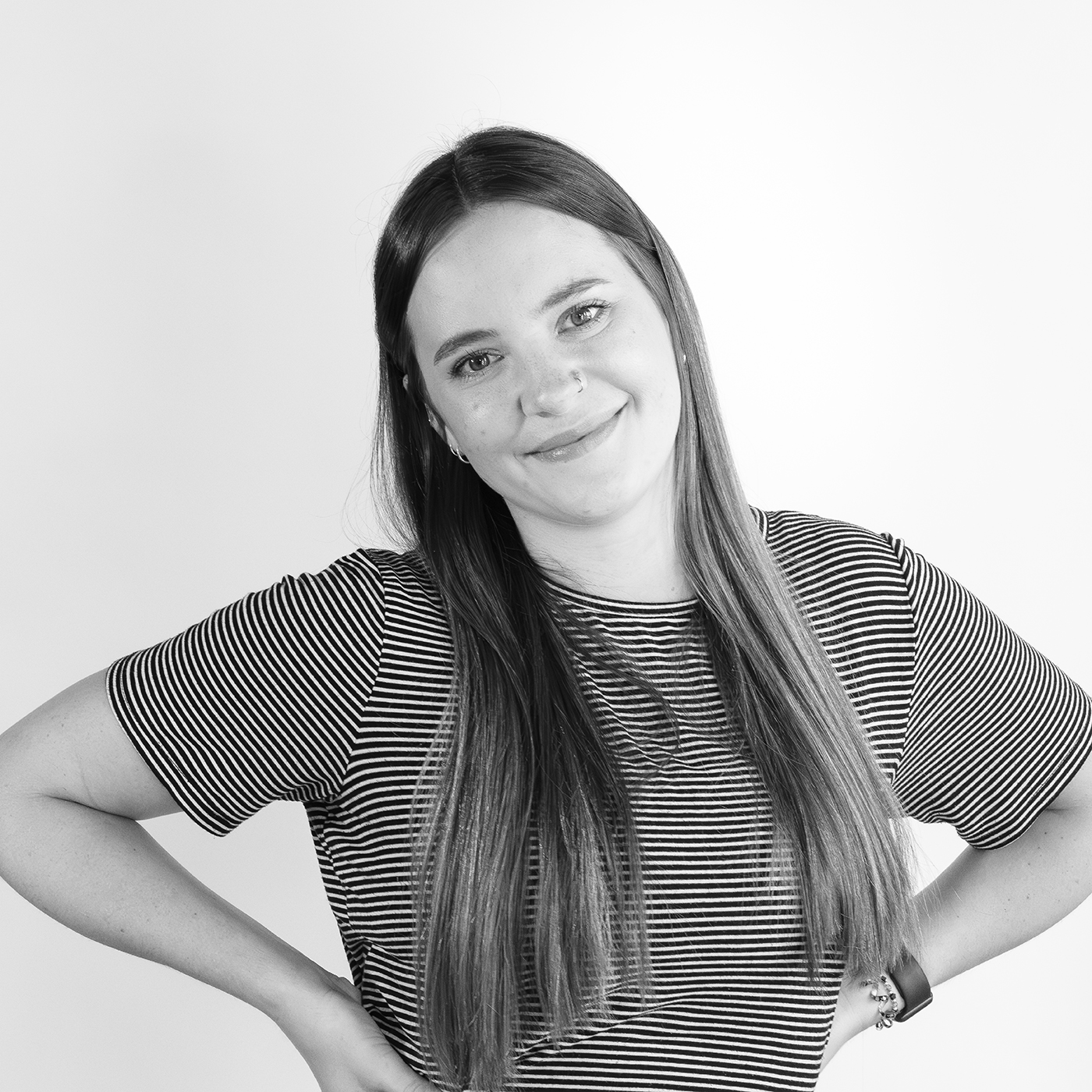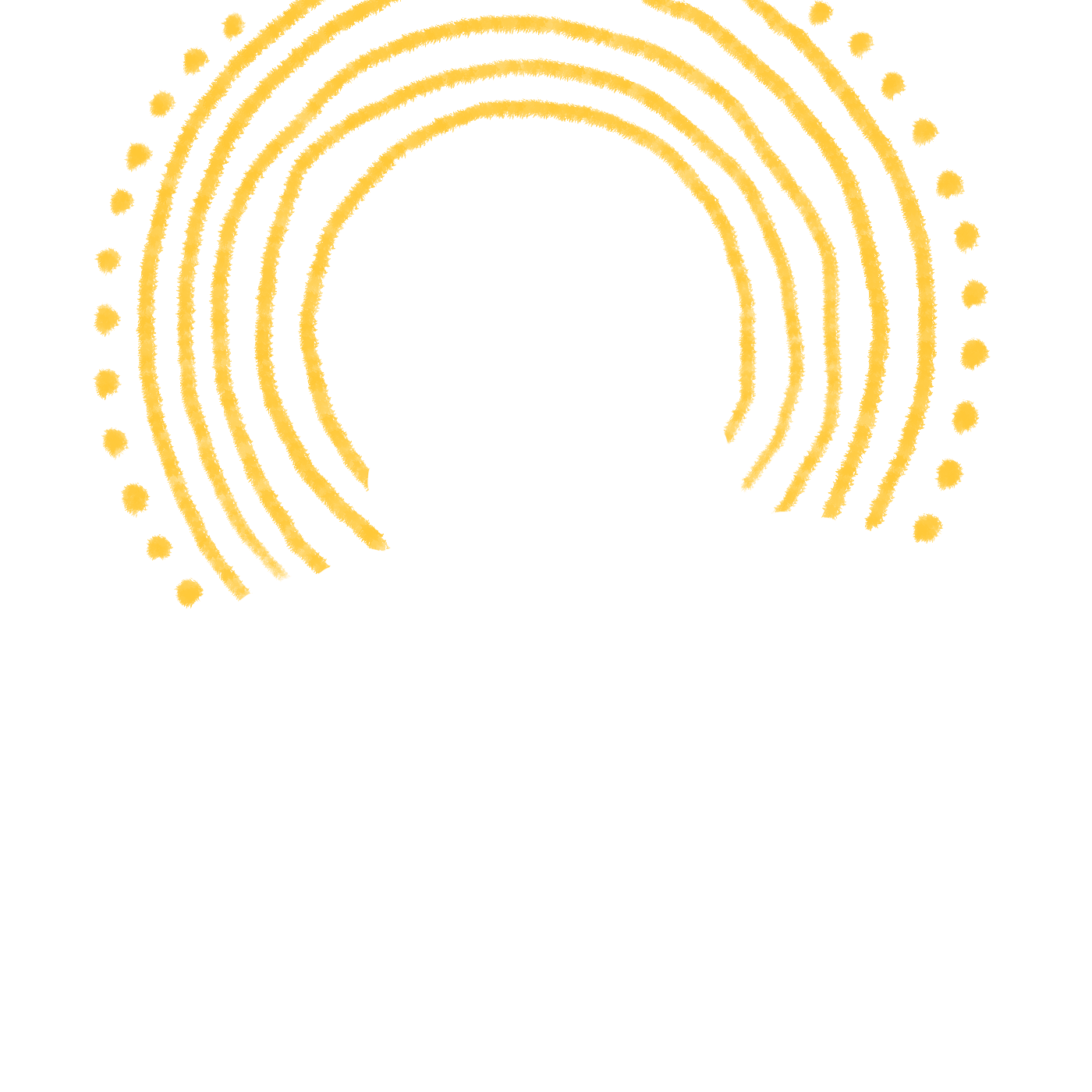 Em Frink
Senior Graphic Designer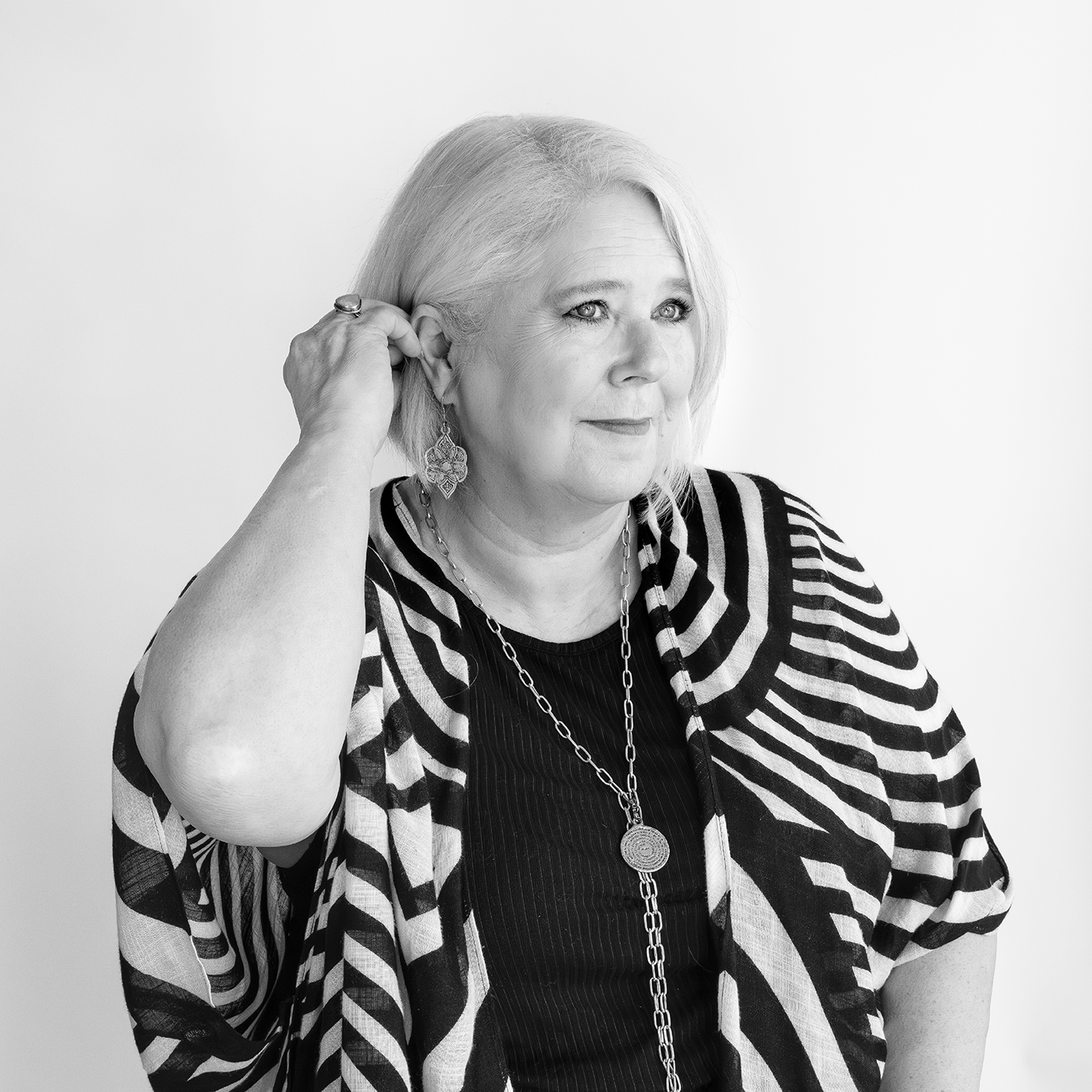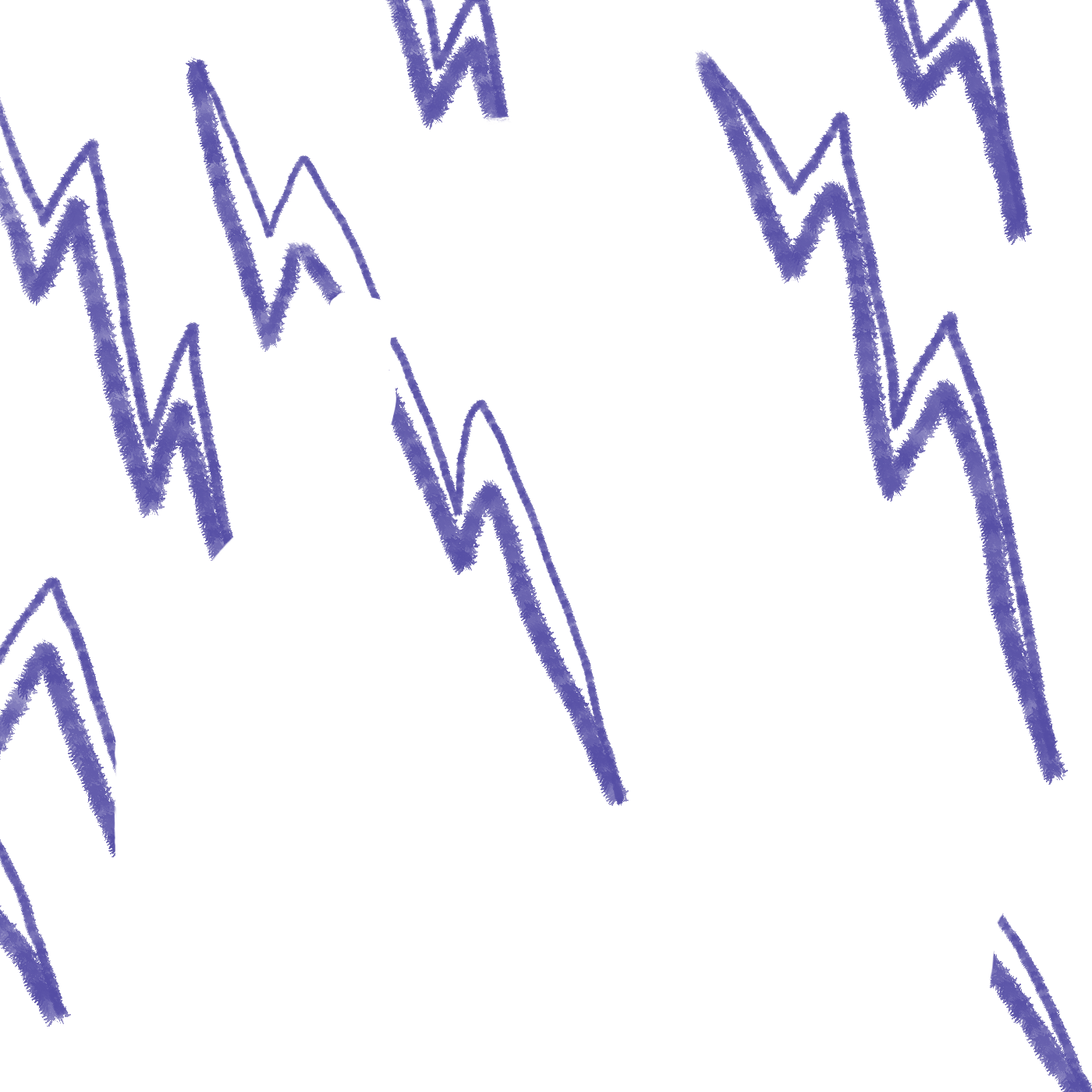 Mary Kelly
Production Manager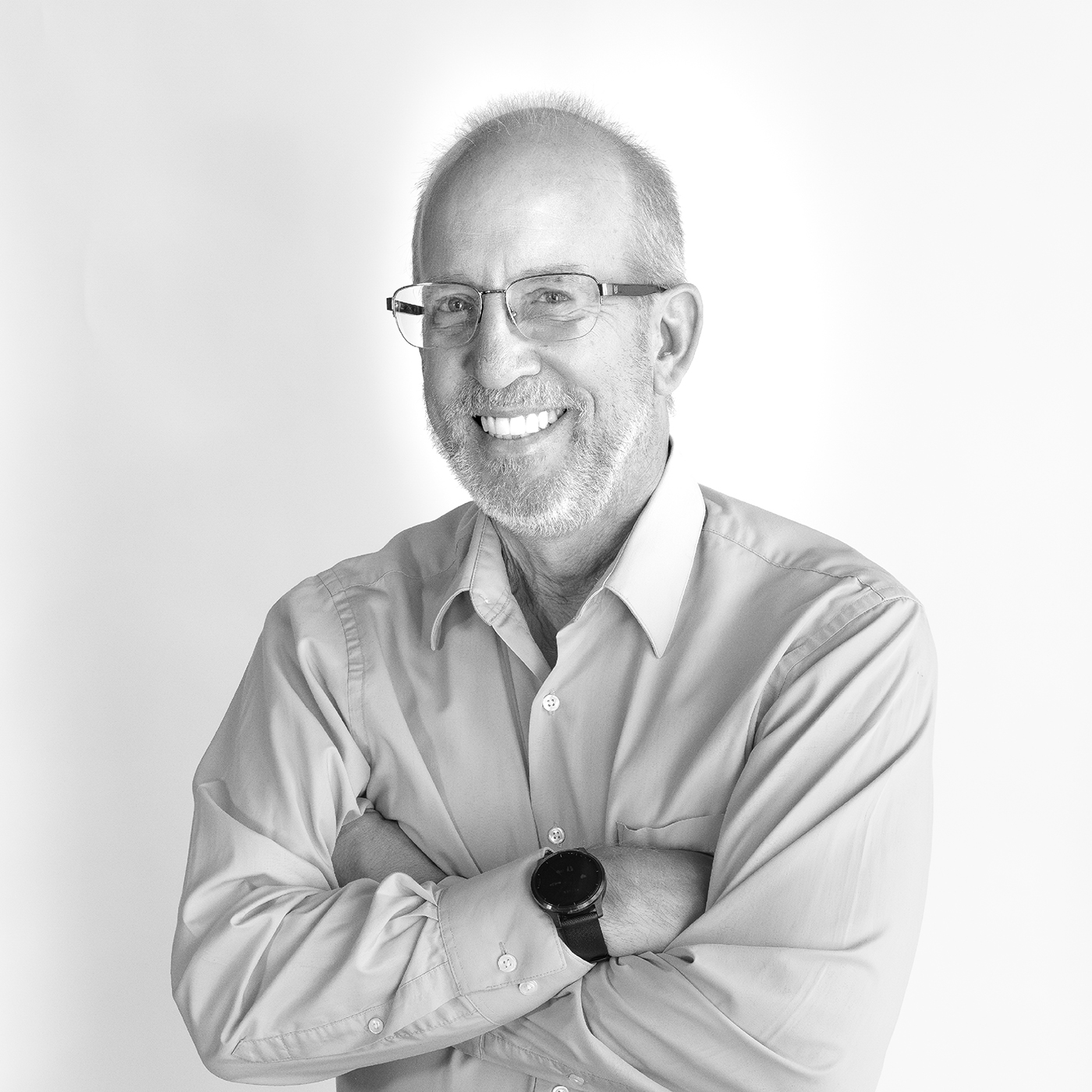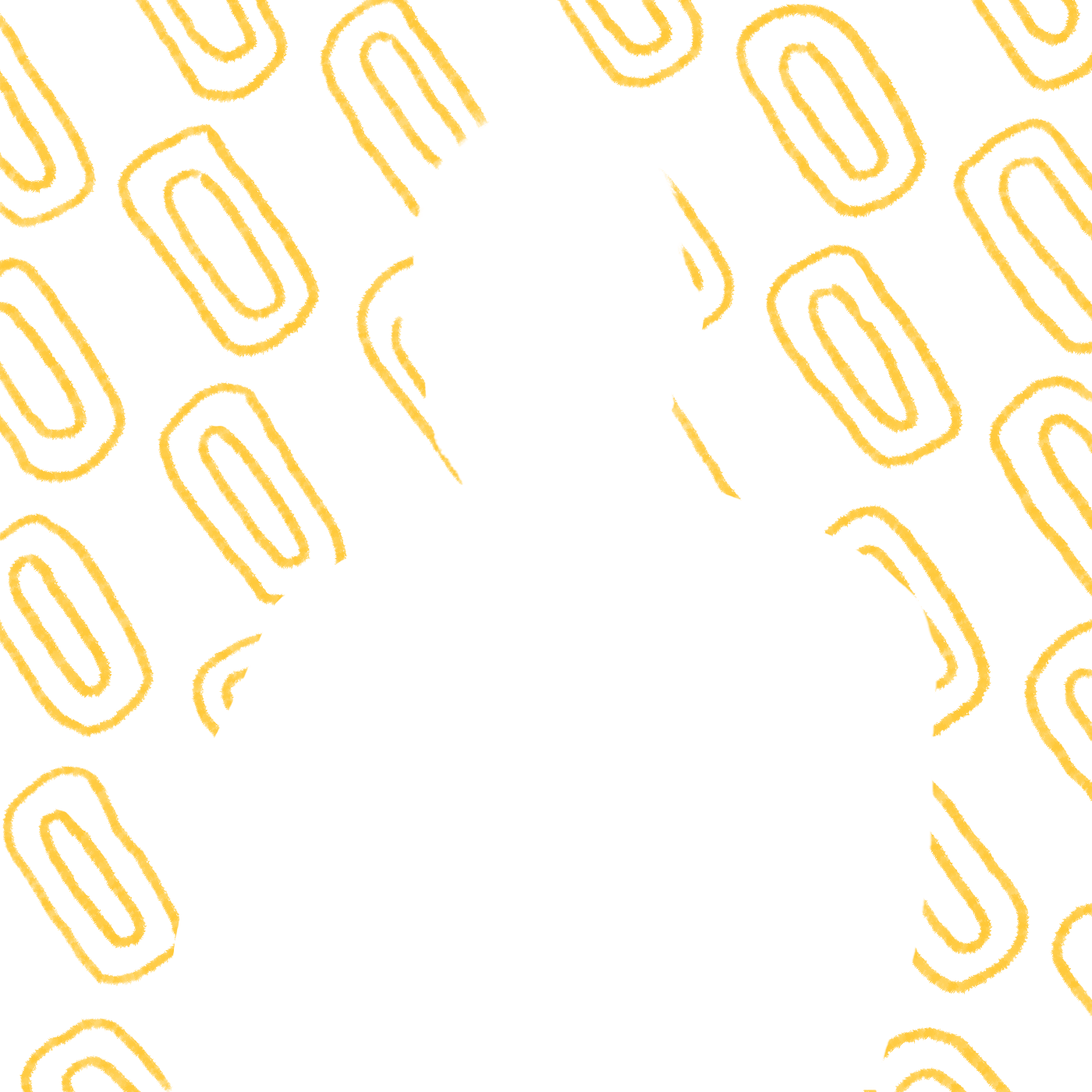 Michael Scro
Project Manager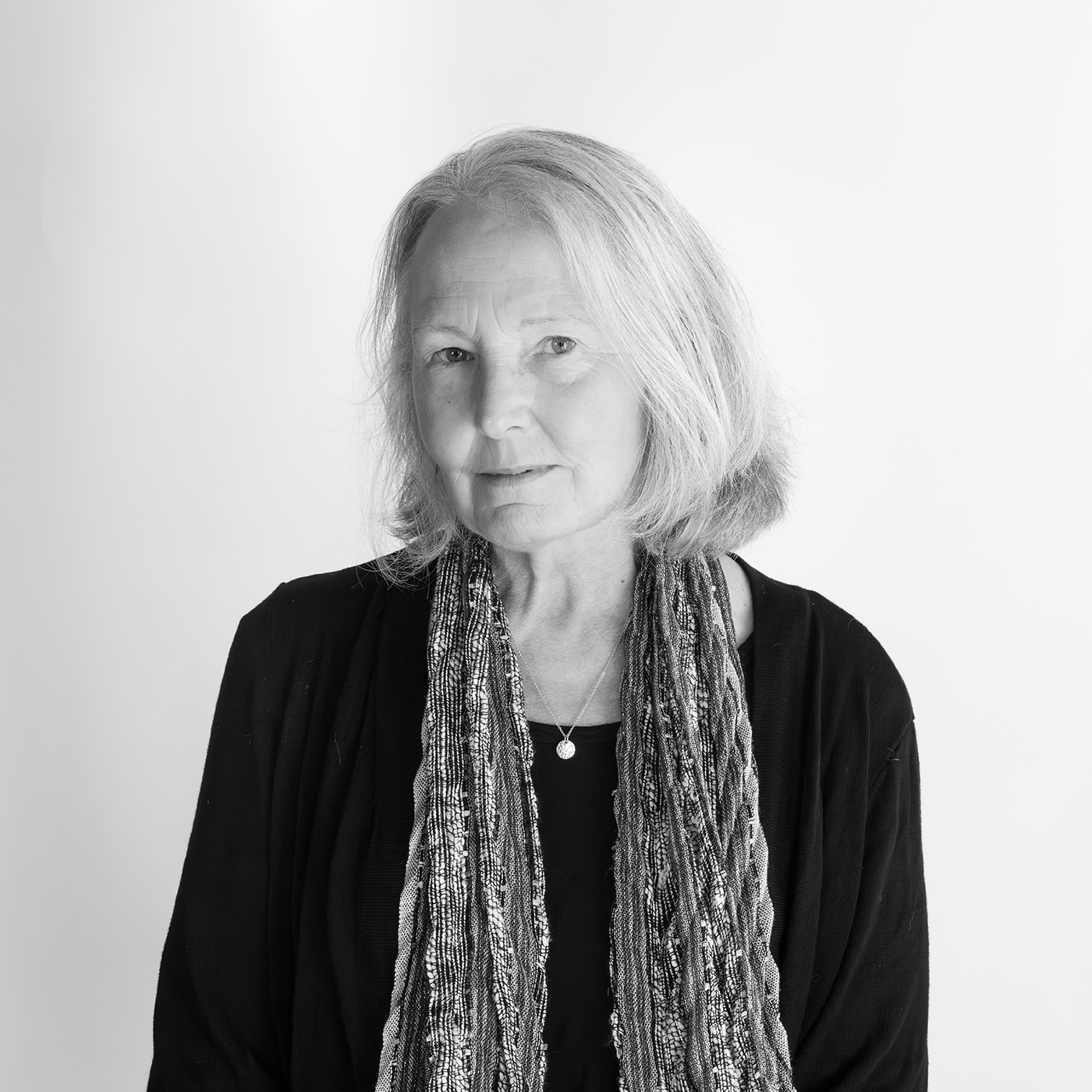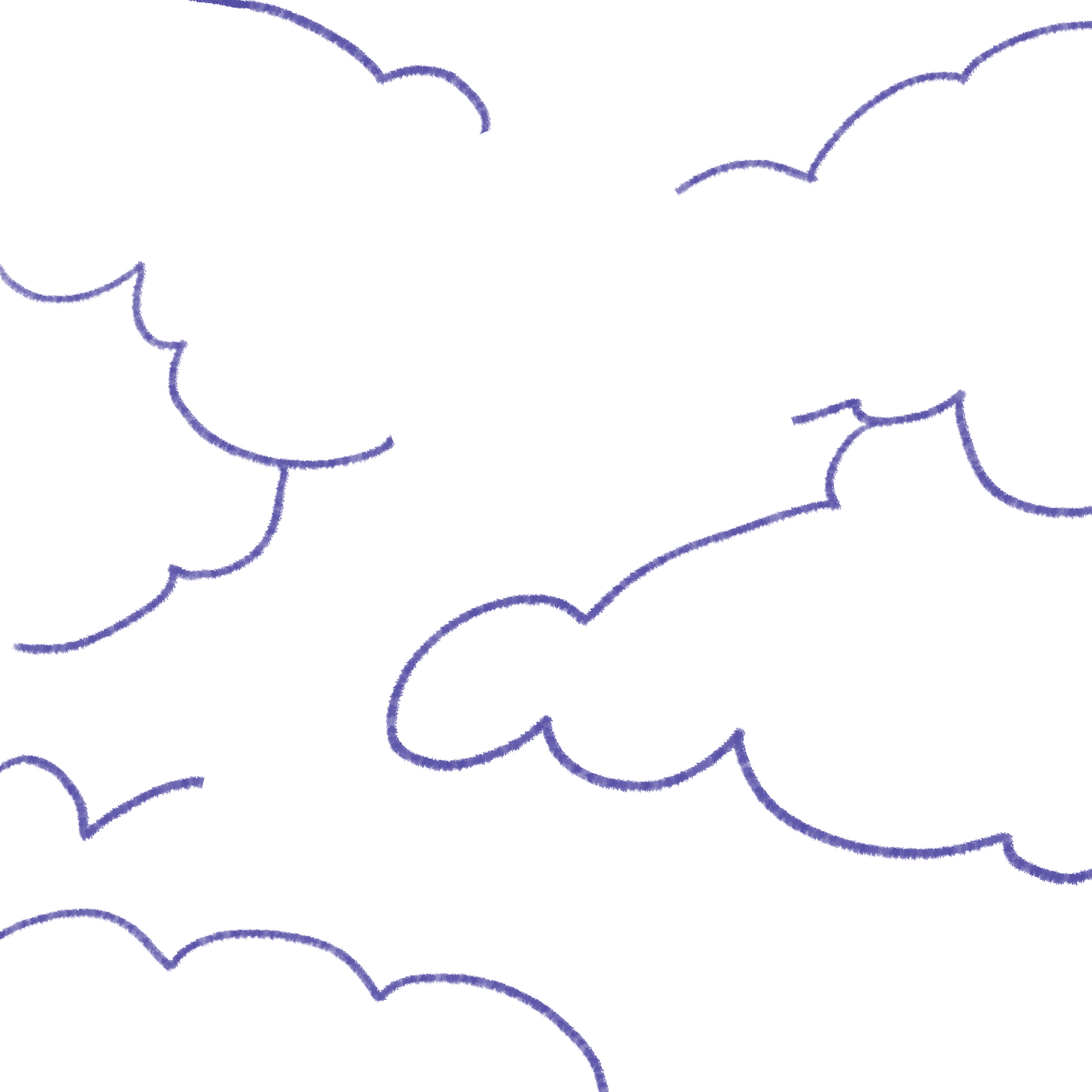 Cathy Wilde
Creative Writer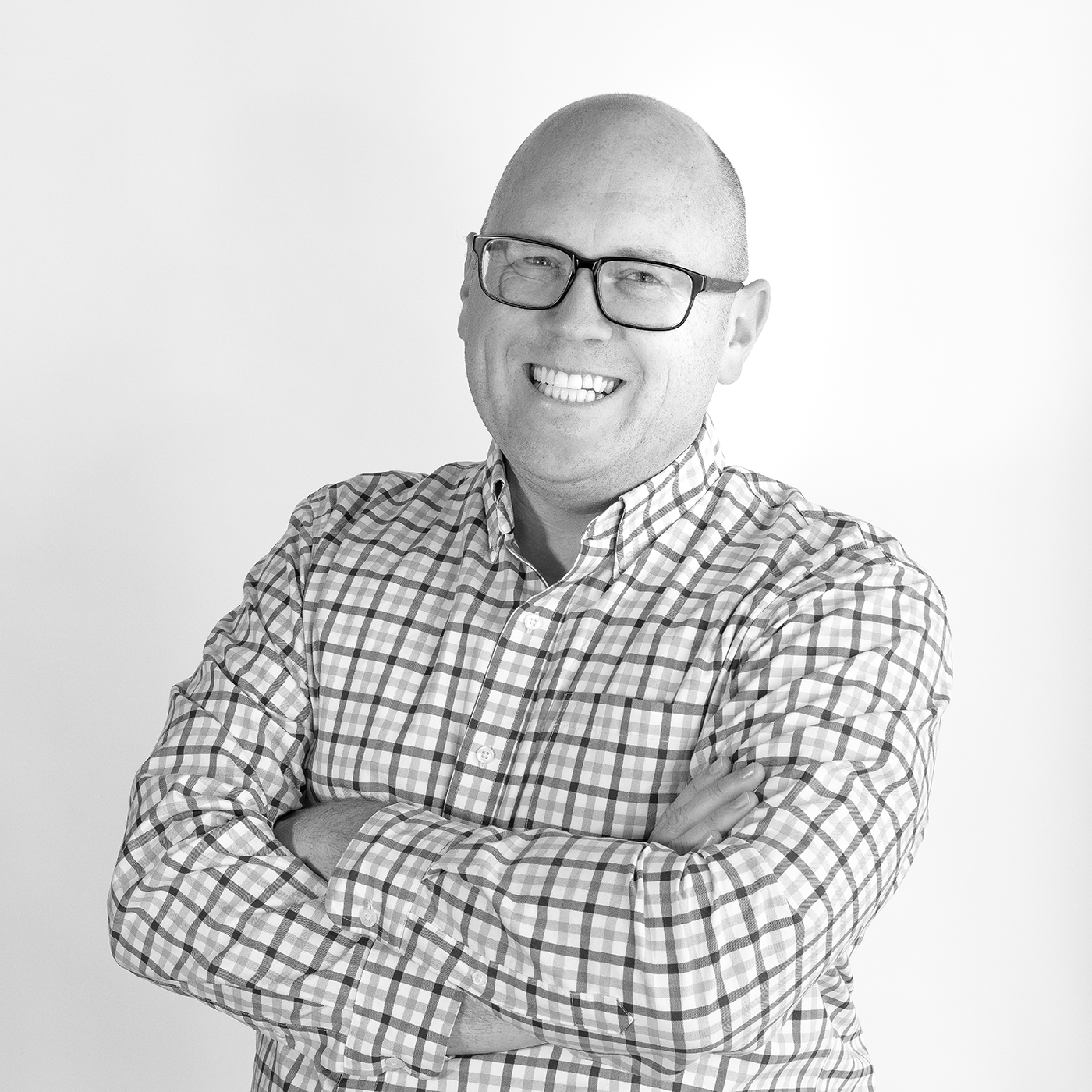 Glenn Goodman
Owner & CEO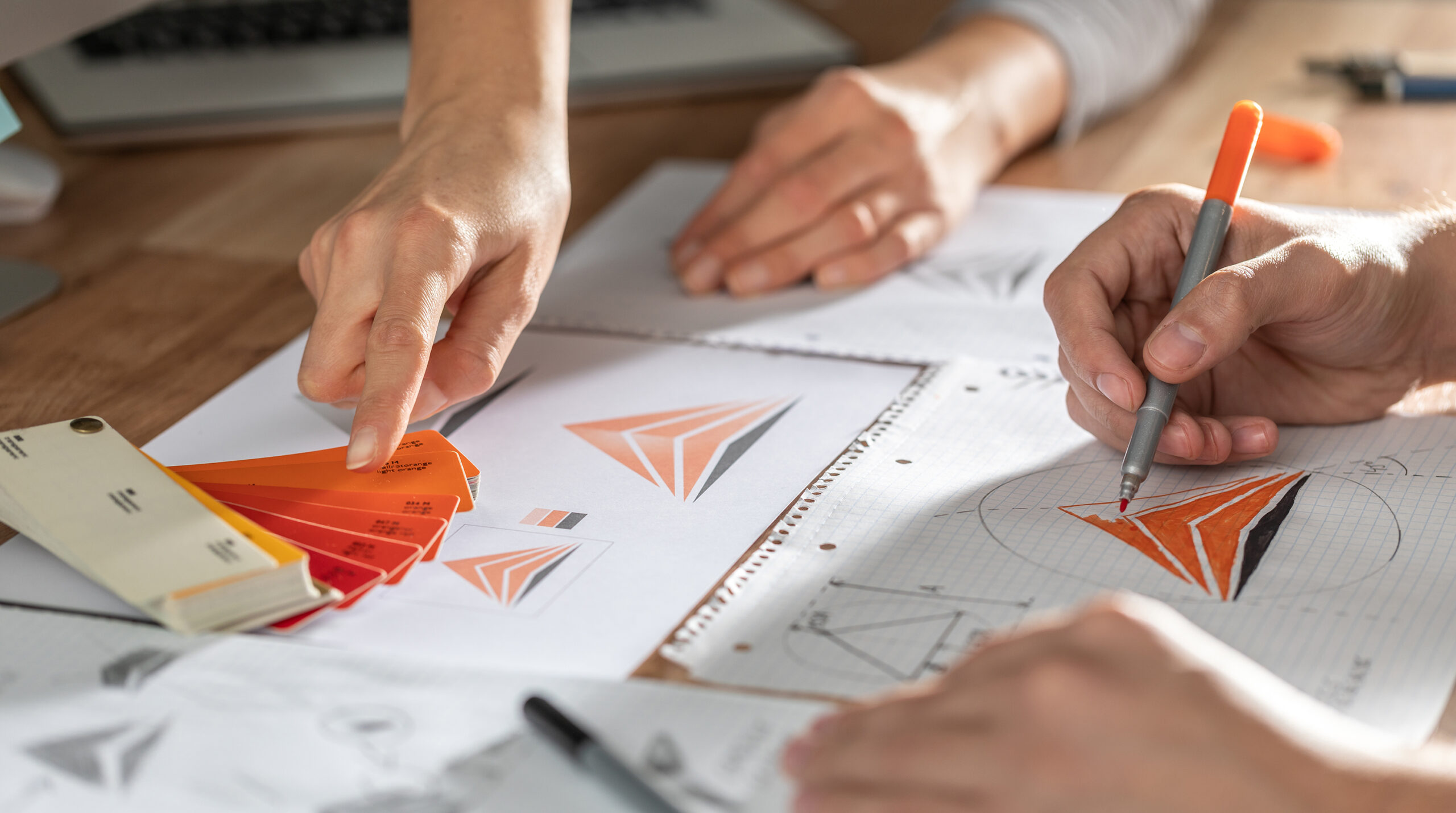 Let's start a conversation.